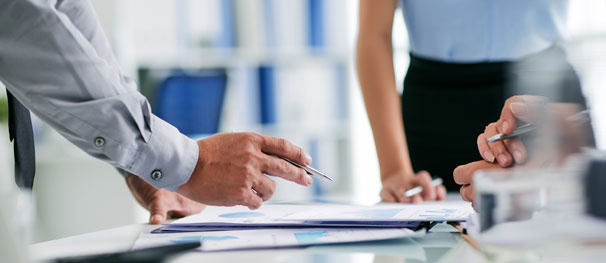 ADVISORY & CONSULTING
Support you with advising on strategy and execution of your outsourcing and offshoring initiatives. This includes choosing the right model, supplier, location and helping with the initial setup and ramp up of the team and services.
SOFTWARE DEVELOPMENT
Support you with your software development needs. This includes traditional desktop based applications, web based applications, mobile applications and applications hosted on the cloud. Success will be measured by Right-at-First-Time and On-Time deliveries.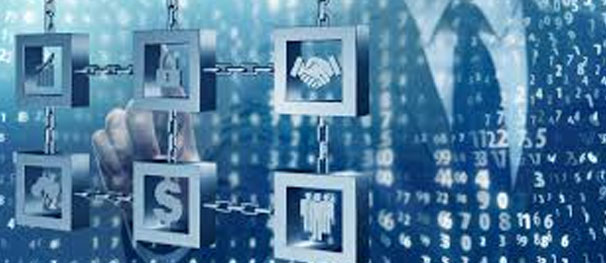 SOFTWARE SUPPORT & MAINTENANCE
Support you with the maintenance and support of business critical applications which are either internal, B2B or B2C. Success of the engagement will be governed through business and technical SLAs and KPIs.