WELCOME TO OUR SITE
New age digital solutions.
WHAT WE ARE GOOD WITH
Creative problem solving
We help convert your ideas into practical applications that are scalable and reliable. Blockchain is an emerging technology that is poised to transform how industries manage information and we are ready to help you to take advantage of this innovation. Our expertise and solutions in blockchain technologies enables us to deliver positive outcomes for your business quickly.
---
Professional
With more than 20 years of experience in IT and IT enables services, we help your business grow and scale.
Effective
Our partnership driven approach ensures you have have the right solutions for your changing needs.
Personal
Our team are handpicked to provide a very personal touch to our engagement with you and your stakeholders
We help your business grow, efficiently
Increase the productivity and operational efficiency of your company through the use of digital technologies. Transform the way you acquire and engage with your customers where digital technologies make every interaction seamless.
.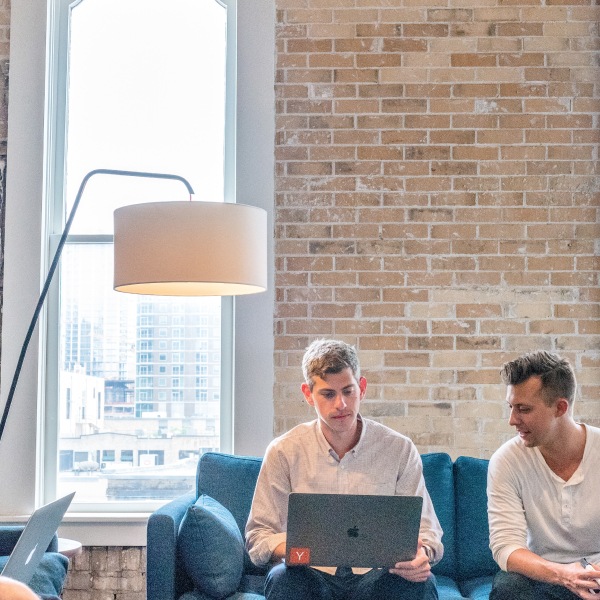 The Trend
Digital Transformation
Digital technologies including blockchain, mobile, cloud, data analytics are rapidly emerging as disruptive forces for business across all industries.  By helping you implement relevant digital technologies, we help your customers realise higher value, hence creating competitive advantage for you.
Our solutions in agriculture, inventory management and supply chain management can be use to deliver high quality solutions with faster time to market.
Contact us
Write to us at info@spectrus-group.com or visit us at our office in Bangalore, India.
---
Looking for Digital Transformation Partner?
Get in touch with us!