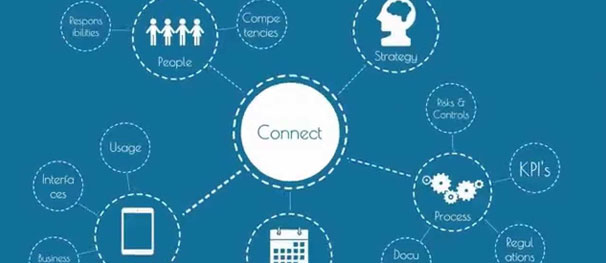 B2B TRANSFORMATION
Transform the way you acquire and engage with your customers where digital technologies make every interaction seamless.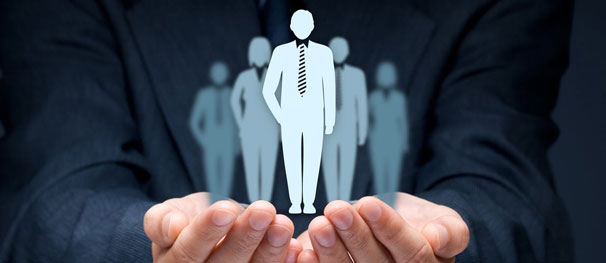 B2C TRANSFORMATION
With the use of digital technologies, you will grow your consumer base rapidly and create a long lasting relationship with them.
MOBILE APP
Ionic based hybrid mobile apps native android and native ios apps.
WEB APP
Specialised in MEAN stack based responsive web apps.
cloud solutions
Our experience includes Azure, AWS, Digital Ocean to list a few.