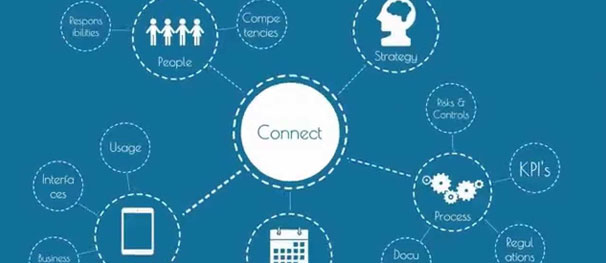 B2B TRANSFORMATION
Transform the way you acquire and engage with your customers where digital technologies make every interaction seamless.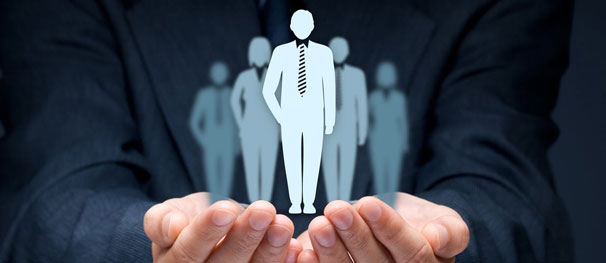 B2C TRANSFORMATION
With the use of digital technologies, you will grow your consumer base rapidly and create a long lasting relationship with them.
MOBILE APP
Ionic based hybrid mobile apps native android and native ios apps.
WEB APP
Specialised in MEAN stack based responsive web apps.
cloud solutions
Our experience includes Azure, AWS, Digital Ocean to list a few.
Client References
Thank you so much to the team at Spectrus . Together we developed a useful app for our customers that potentially has a transformative impact in the manner we process our orders , promote our business and generate new revenue streams. The Spectrus team and particularly the project leader were very structured and professional through out and provided useful solutions and suggestions leading to improvements in functionality that further enhanced the apps appeal and usefulness for our customers . I look forward to working on further projects in the future with the team at Spectrus.
If you are embarking on a pioneering product/platform journey riding on Blockchain, Spectrus Group is capable partner team to work with. Flexible, willing to challenge and present alternates, polite and professional.