Blockchain is an emerging technology that is poised to transform how industries manage information and we are ready to help you to take advantage of this innovation. Our expertise and solutions in blockchain technologies enables us to deliver positive outcomes for your business quickly.
Blockchain Services
DECENTRALIZED APPS (DAPPS) DEVELOPMENT
Building a Decentralized app requires an in-depth understanding of Blockchain, Distributed Ledger, and choosing the right technology and platform that is apt for the need.  With our extensive experience, we can help you make all those right decisions.
SMART CONTRACTS
We can help you leveraging the power of smart contracts to instil trust and confidence in the users of your platform. Further, We can review your smart contract and audit for compliance, security and scalability so that your application runs smooth.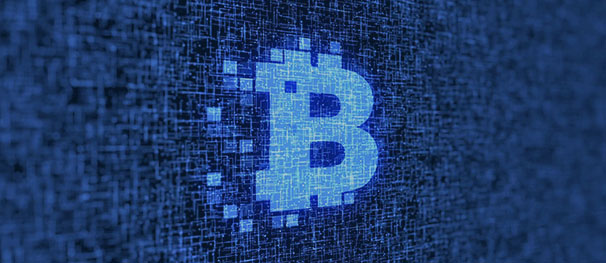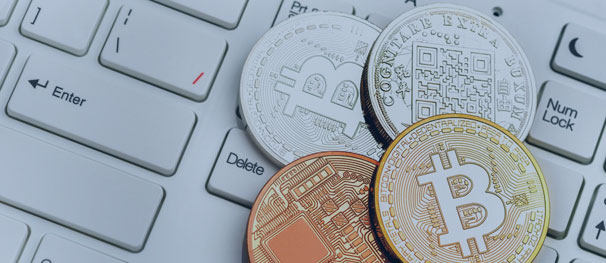 INITIAL COIN OFFERING (ICO) SUPPORT
We help you thru out your ICO phases from Private sales, Pre Sales, and Crowd Sale, along with a customized Crypto Wallet for your investors to hold their cryptocurrency securely. Additionally, we can support you with whitepaper drafting, mobile and web presence and community management.
POC DEVELOPMENT
Having a prototype gives you better confidence of converting your idea into reality.  We help you build a PoC that validates the critical aspects of your application before you set out to build a full-fledged application.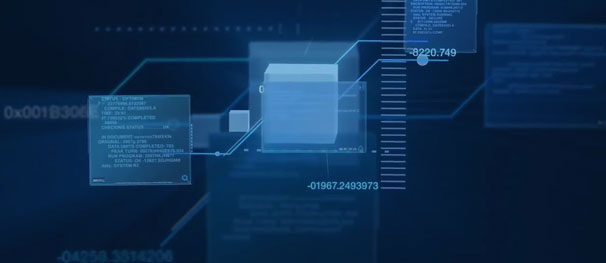 AGRICULTURE
Agriculture is an area plagued with several challenges ranging from food safety, lack of transparency, traceability, and authenticity, with too many middlemen there by reducing the due share of the farmers.
Our blockchain solution plays a vital role in solving many of these agriculture related problems including providing financial inclusion of the farmers to get them access to useful and affordable financial products and services to meet their needs.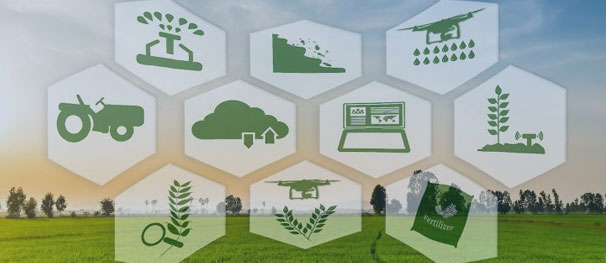 SUPPLY CHAIN
Even as supply chains have transformed, companies have not updated the underlying technology for managing them in decades. With our blockchain solution, companies can rebuild their approach to supply chain management at the ecosystem level and go from islands of insight to an integrated global view.
SMART WAREHOUSE
A smart warehouse integrated with IoT devices, revolutionizes the way you manage the inventory for your business needs. Our blockchain solution enables you to gain real-time visibility, access an control over your assets within the warehouse.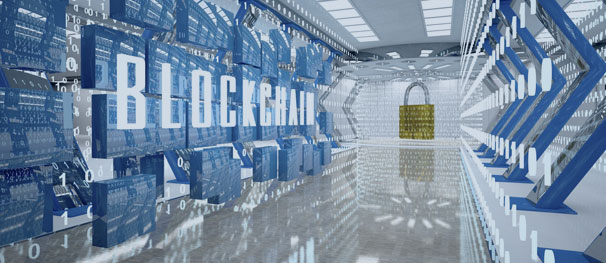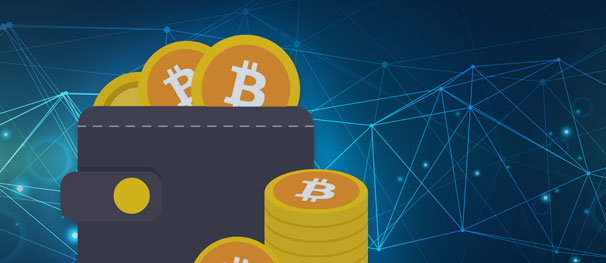 CRYPTO WALLET
A cryptocurrency wallet is a secure digital wallet used to store, send, and receive digital currency. Our Crypto Wallet solution enables your customers to hold and share your own blockchain platform's token, empowering you to take the security of your tokens into your own hands than relying on unreliable third parties.